All these courses are inspired by Spirit Guides, channeled through the mediumship of Theresa, for you!
Join the Guides on a gentle, healing journey to break through any barriers and achieve the happiness and abundance you deserve.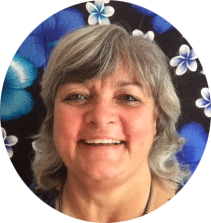 Hi, I'm Theresa - welcome! I'm thrilled that we have found each other on our life journey! 
Despite having trained as an analytical chemist, I come from a long maternal line of gifted clairvoyants. I started working as a Clairvoyant in the 1990's and began to channel my Spirit Guides in 1997.
My Guides and I have worked with clients from around the world, providing them with advice and guidance for many types of situations.
We have written two books and facilitated a number of courses which we are so excited we can now share with you here!
Join Theresa and her Guides on social media, become a Spirit Speaks member and receive invaluable insights and tools to achieve your highest purpose..
"Theresa's guides were pivotal in my finding the courage to move forward, in a direction I never dreamed possible. I have learned to trust and let go and I am reaping the positive benefits of following their advice every day."
-Cindy Glass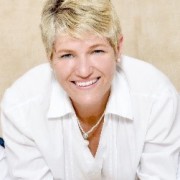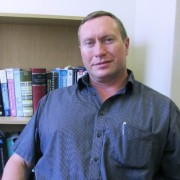 "From the moment I first heard Theresa's Spirit Guides speaking, I knew that I was in the presence of true authentic power. I have always found the information and clarity provided by her guides to be extremely accurate, uplifting and insightful."
-Peter Grant
"I have always been touched by the integrity, consciousness and love of Theresa and her Spirit Guides, and have been blown away by the accuracy, depth and tangible truth of their evidential readings."
- Berry Gargan